The Belize Zoo is located 31 miles west of Belize City and sits on 84 acres and houses more than 100animals indigenous to Belize, many endangered. Unlike most zoos in the world, the animals at the Belize Zoo are not kept in cages or surrounded by bars or barred concrete bunkers but rather housed in large vegetated enclosures of mesh and wood.

The zoo first opened in 1983 when 17 animals were left from the filming of a natural history documentary. On December 7, 1991, the new zoo opened featuring many more animals in new spacious natural exhibits.

Animals currently on exhibit at the zoo are vultures, deer, tapirs, spider monkeys, keel-billed toucans, spectabled owl, ocelot, white lipped peccary, puma, collared peccary, howler monkey (baboon), tayra, agouti, paca, jaguars, margay, snakes, Jabiru stork, aviary, crocodiles, kinkajou, jaguarundi, gray foxes, curassow, parrots, barn owls, coatimundi, raccoon, hawks, collared aracari, falcon, eagle, crested guan, and the scarlet macaw.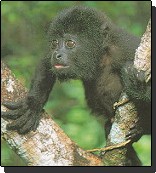 Howler Monkey (Baboon)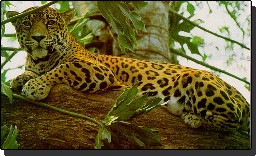 Jaguar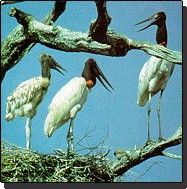 Jabiru Stork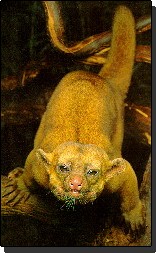 Kinkajoo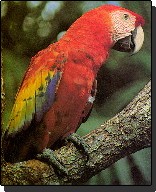 Scarlet Macaw